<![if !vml]><![endif]>Armored Vehicle for Sale
MOWAG Roland APC
This vehicle is manufactured by MOWAG of Switzerland, developer of the Piranha that is the basis of the LAV-25.
This APC was made in 1972-1975. It is powered by a Chrysler 318 V8 gas engine, seats six, and has a mount for the MAG-58 gun in the cupola. It is in good working order, and is as released by the military.
This is the ultimate collector's armor. It fits in the garage. It is street legal, and it carries the entire family!
Vehicles are located in Detroit & Grand Rapids, Michigan
Price: $39,000 (
FOB Detroit, Michigan)
You can own a Roland!
Vehicle Specifications:
MOWAG ROLAND APC

---

Country Of Origin:

Switzerland

Designation:

Armoured Personnel Carrier

Configuration:

4 x 4

Manufacturer:

MOWAG Motorwagenfabrik,

Kreuzlingen, Switzerland
---

Crew:

3 + 3

Armament:

1 x 7.62 mm MG

Ammunition:

1,000 x 7.62 mm

Length:

4.44 m

Width:

2.01 m

Height (Turret Top):

2.03 m

Ground Clearance:

0.4 m

Wheelbase:

2.5 m

Weight (Combat):

4,700 kg

Weight (Empty):

3,900 kg

Power To Weight Ratio:

42.9 hp / tonne

Engine:

V-8 4-stroke water-cooled petrol

developing 202 hp at 3,900 rpm

Maximum Road Speed:

110 km / hr

Maximum Range:

550 km

Fuel Capacity:

154 lit

Fording:

1 m

Vertical Obstacle:

0.4 m

Trench:

Not applicable

Gradient:

60 %

Side Slope:

30 %

Armour:

8 mm (maximum)

Armour Type:

Steel

NBC System:

None

Night Vision:

Optional
All Pictures are the Actual Vehicles (except those in reference section)
(Click on thumbnail for larger image)
<![if !vml]>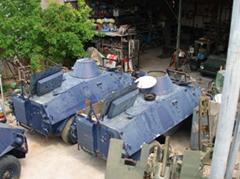 <![endif]><![if !vml]>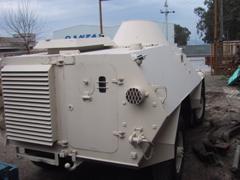 <![endif]>
<![if !vml]>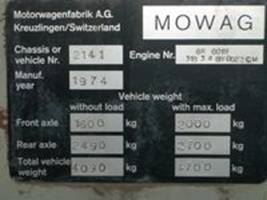 <![endif]>
<![if !vml]>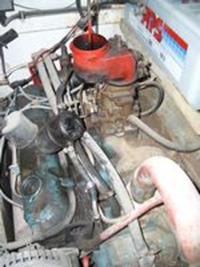 <![endif]> <![if !vml]>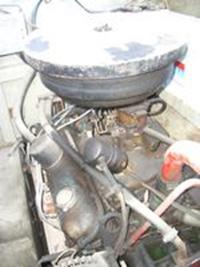 <![endif]>
<![if !vml]>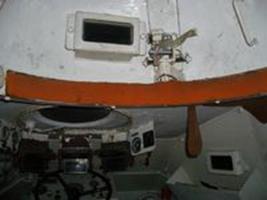 <![endif]> <![if !vml]>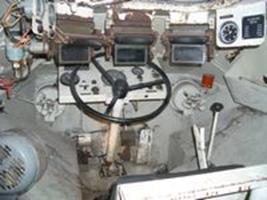 <![endif]>
<![if !vml]>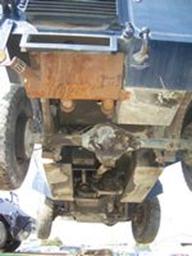 <![endif]><![if !vml]>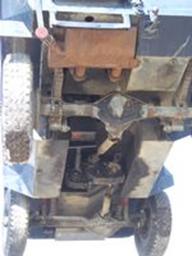 <![endif]><![if !vml]>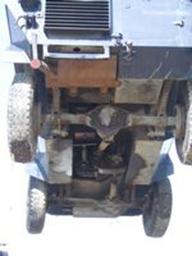 <![endif]><![if !vml]>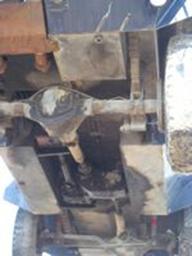 <![endif]>
<![if !vml]>
<![endif]><![if !vml]>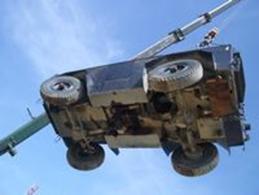 <![endif]><![if !vml]>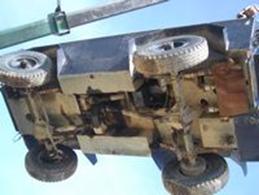 <![endif]>
Reference Photos of the MOWAG Roland APC:
(Click on thumbnail for larger image)
---